Sweet Little Angel
September 26, 2010
Sweet little angel,
Always watching from above,
How I still wish you could be here,
Just to hear the Mourning Dove,
How we used to play,
In those wide open fields,
I never imagined how it could be so real...

I feel you by my side,
Staring at me with those big bright eyes,
How I wish I could see you,
With those sparkling eyes,
How I wish I could fly with you,
So high in the sky...

I look around me,
And it'll never feel the same,
For my little angel won't come out to play,
As I watch the raindrops fall,
I listen for your soft whispers,
But they never came...

I cry silently,
All through the night,
I struggle to end this fight,
As it all fades to a memory...

I lie here waiting,
As the rain starts to cease,
Sweet little angel,
May you rest in peace...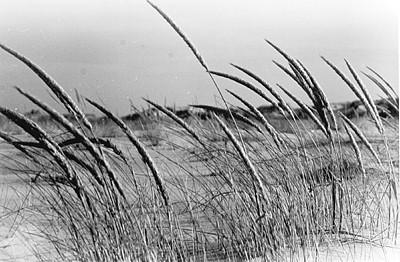 © Steve S., Marblehead, MA