Best Moments Together
September 20, 2010
I remember it so clearly when you ask so shyly will you go out with me.
And I said yes.
You smiled that beautiful smile that makes me laugh.
You mutter under your breath "yes".
I laughed and you asked why I laughed.
I said I heard say yes and your face turned red like a tomato.
I told don't be embarrass but before you could replied are friend came and she asked us what we were talking about.
You murmur to me lets tell her.
And the funny thing was that we told her together at the same time.
I remember that time when we had are very first fight.
Yelling at each other instead smiling at each other.
Those were the best moments I had with you.
Then before I knew it was senior year and it was also the year of are 7th anniversary since we had been going out.
It was the middle of March when you took me by the river and you got down on one knee and said I love you with all my heart, will you marry me.
I manage to say yes in between tears.
You ran to me and you hugged me and you kissed me and told me that you love me.
Then after school ended we got married( we got married in June).
We said I do and I knew that you were mine for good.
Those were the best moments we had as boyfriend and girlfriend.
And there are a lot more to come but now as husband and wife.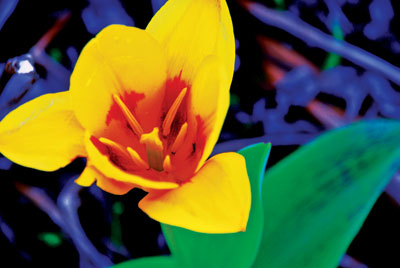 © Hannah B., Princeton, IL