Day and Night
September 18, 2010
Lingering around during night and day,
Changing patterns like its being undressed.
Showcasing its beauty like a run way,
The sky prepares to greet a friendly guest.

The curtain of darkness sweeps the whole town,
Twinkling diamonds decorate the night sky.
Dawn breaths closer and wears its golden crown,
As fire rises it wakes the shut eye.

Light rays burst through the clouds and rid the dark,
Claiming the sky and rejoicing its throne.
Songs of praise are lead by the sky lark,
Banishing the orb like a leaf windblown.

Not a drop of salt is needed for this
Both shall return and have a sense of bliss.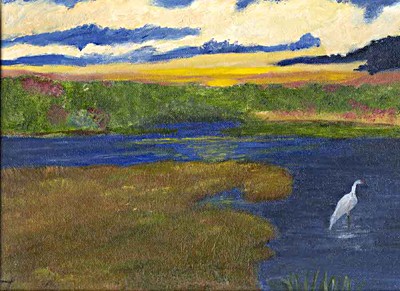 © Laura M., Scotch Plains, NJ