Here I will wait
September 14, 2010
Captured again by your presence tonight,
I watch in awe as you dance around me.
In this room of darkness, you remain bright.
I extend my palm trying to touch thee.
But your figure fades as the light creeps in.
A withering dream save those pleading eyes,
My heart now yearning for what could have been,
I fall for you once more despite the lies.
Gone, the memories linger in the air,
Accompanying me alone in the room.
The work of the Devil is so unfair.
Now I remain, unable to resume.
If only to reverse the works of fate,
But until your return, here I will wait.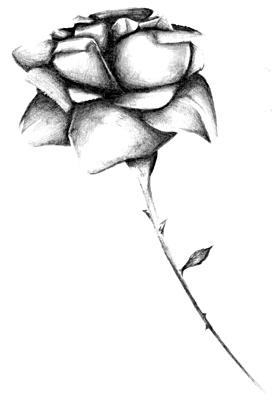 © Yisrawayl G., Philadelphia, PA