What Do U See
September 8, 2010
When you look in to her eyes what do you see.
You see a girl with fear, anguish, and love.
She is matured, evolved, and accepts responsibility.
She is powerful, strong, and all thee above.

Her beliefs are strong and can't be shaken.
Her heart is pure and beats to its own rhythm.
She is truly strong willed, faith can't be taken.
She don't express herself and corrupts her system.

When I look in the mirror I see me.
I see the truth, no lies, but I see flaws.
I looked in the mirror, loved what I seen.
I looked nice, not mean with claws.

When you look in the mirror, what do you see.
We are not that different, I see what you see.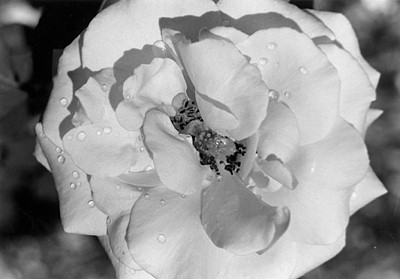 © Kristin O., Quincy, MA