Seasons: The Mask
MAG
August 10, 2010
People always talk about my mood swing.
I pull the crystal veil over your face.
They run from my chill, but it's just a fling.
This is a race; you must keep up my pace.

I pull the veil, your lush green hair revealed.
My tears sprout growth, the dormant earth awakens.
Love will soon take flight, it has been concealed.
So short-lived, as the ferocious sun bakes.

My cool breath soon blows on long summer dreams.
Your hair falls out, how evil can I be.
Your face is morphed; you're ready for my schemes.
What you don't know, that was the last of me.

For you are warming, I only ask how.
I must say my good-byes, at least for now.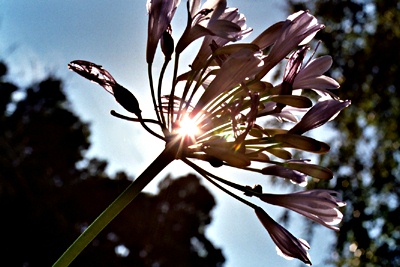 © Brandon W., Redwood City, CA