Rain Miracles
July 15, 2010
Rain

To some , the rain is unwelcomed for.
The rain nutures and helps grow the seeds.
In the spring time there are flowers galore.
What the rain can not do , the sun can heed.
Many farmers try to grow the very food they eat,
but they can not help the feeling of joy.
The strain that they make is bad in the heat
their own money pays for their kids toys.
For there only boys name is called Pete.
Their worldly strain does provide us much.
The farmers grow many things like wheat.
Delicious food can replenish us such.
To us the food they produce is crunchy.
The rain that falls makes it super munchy.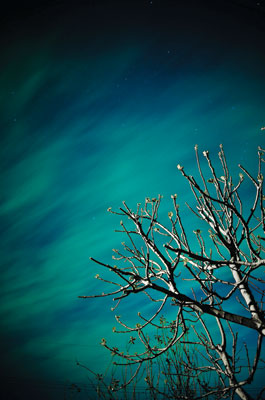 © Chyi-Dean S., North Tustin, CA