The Click
July 2, 2010
My precious dear, you made it all make sense.
My doubts soon disappeared without a map.
My valid feelings in a picket fence.
You broke it down and pulled me through my trap.
Your luminous eyes green like lily pads.
And I no longer worried night to morn.
With each sole strand of sun-bright hair you had,
You lit the spaces dark, the thoughts unborn.
But you cannot be mine; I know; It's okay.
I know that you have no way to feel this.
We do have great potential but its grey.
And you already know your path of bliss.
I have to thank you still for what you gave.
The inspiration to let love be brave.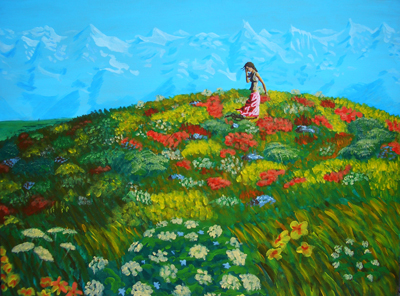 © Allison F., Langhorne, PA