Quality
May 31, 2010
I will not say 'I love you' for my life
But from my acts you know it to be true,
For I'd slit my soul empty with a knife
Of all things good if I were to lose you.
The breeze as you pass by beats that of those
Who do not meet the level of your own.
Your mouth on mine will move to kiss my nose,
My eyes open to say the words I won't.
Of thousand bits of love I have to give
Nine hundred ninety nine will go to me
And though the sole one left I need to live
The last, most special: that will go to thee.
For years to come, when days and nights have passed,
I'll be with you until the very last.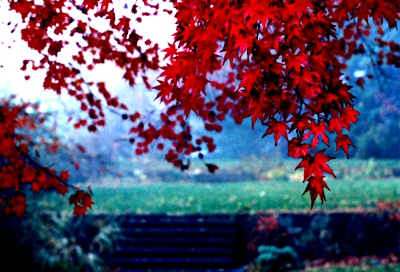 © Susan R., Iselin, NJ