The Blooming Field
June 3, 2010
Shall I compare me to a colorful spring day
Where beauty begins from the womb
And the blooming begins from the stem
Lastly you end up with a beautiful rose blossom


I, thee bud blooming each and everyday
Find knowledge and maturity through my mistakes
And I do fear the flowers beside me die today
But knowledge will always be at the takes


We are all the flowers in the blooming field
With a unique beauty within our secret garden
Internal love, care and intelligence revealed.
Unlocked by the key formed in a mold, harden.


Just as a flower embraces the light and shines on even the darkest of days
I dream of showing my love and happiness by reflecting the rays.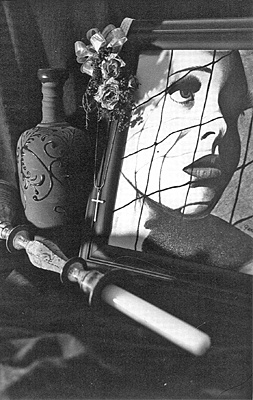 © Jena S., Cameron, WI