Apathetic Dreamscape
May 25, 2010
Sometimes I wish that I could stop my pen
From saying what ought not too soon be said
And often what should ne'er be said again.

I wonder where my pen might have me led
If I had not the power to stop.
Again, its ramblings only I have fed.

To Guernica perhaps I might now drop.
The sounds of gunfire ringing through the night.
All screams now as they see the neighbor's shop.

Crimson ribbons shine upon the glass.
Such beauty in this peril may surpass
The terror of the men who breathe their last.

But pen, why show me now this horrid fright?
What can one man do 'gainst dark Death's great might?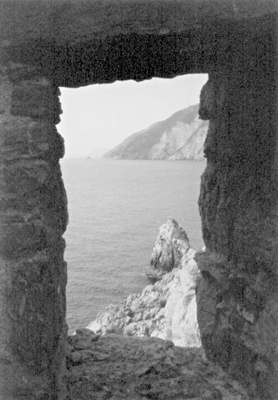 © Gabriella B., Montreal, WI