Abuelita
May 24, 2010
Abuelita taught me to tie my shoes,

Taught me how to love and live life good too,

She taught me to win and even to loose,

She played with me and scared me using boo!

Abuelita was very beautiful,

My family is nothing but grateful,

Her eyes and her smile were wonderful,

And my Abuelita was not wasteful.

You will never know how much I miss her,

She is an angel in heaven I'm sure.

Its been too long since I have kissed her,

I do love her so much, no doubt, for sure,

So I will continue to pray,

Every night where I shall lay.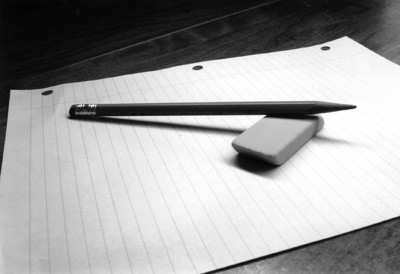 © Michael H., Mildford, CT