Voices
May 18, 2010
These voices I hear.
Where are they coming from?
What is this on my face? A tear?
Why do I feel so numb?
Are these voices dead?
Are they here to haunt?
Why can I only hear them in my head?
What is it they want?
I want them to go away!
I'm so terrified!
Are they lost souls gone astray?
I want this clarified!
They call my name.
Is it my life they wish to claim?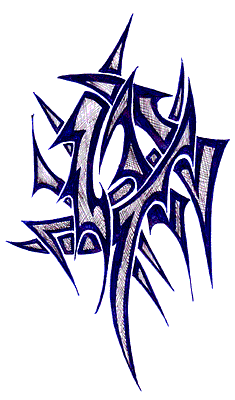 © Richard J., Congers, NY