Spring to Summer
May 11, 2010
The winter passed, so long, so cold, so grey.
Snow still resides on lawn and sidewalk, deep.
Now spring arriving, at last, here to stay.
It makes me happy, so much I could weep.

The rays of sunlight descend from above.
Entranced it keeps me, with it's bright glimmer.
A joyous omen, plumage of a dove.
The glow, in water, will shift and shimmer.

Colors and beauty abound all around,
with busy bees and swaying trees galore.
I frolic through flowers whose scents astound,
and sit back and wonder "Who could want more?"

Spring lasts not but a season, moving on,
Our world continues, and sun follows dawn.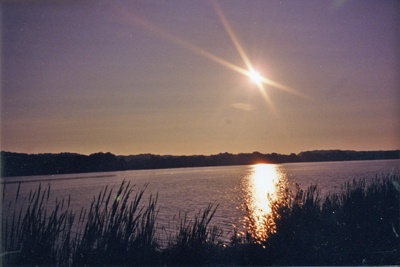 © Gabrielle C., Struthers, OH