Bright Eyes Upon Me
May 4, 2010
For the moon never beams without bringing
Me dreams...And the stars never rise but I
Feel the bright eyes—your eyes—unwearyingly.
Shall I look upon this dark evening sky?
Shall I remain, steadfastly, in this dream?
Shall I? Shall I? Oh envious am I?
Hide away moon, and your lustrous moonbeams…
For I am hypnotized and soon shall die.
Do not entice me with your splendor oh moon!
Shall I? Shall I? Shall I let you me mine?
Yes!...No!...Oh my thoughts are wholly bestrewn!
Shall I stay steadfastly in your bright shine?
Shall I…shall…shall I die in your bright eyes?
I shall, steadfastly, receive my demise!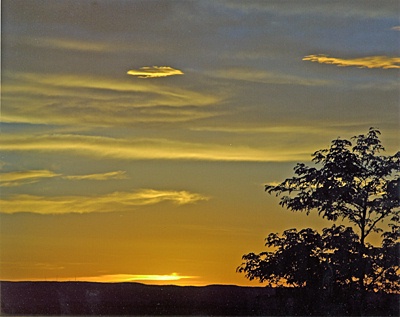 © Elizabeth B., Wichita Falls, TX