Deep Eternal Love for You
April 21, 2010
Lying in your arms like a tranquil lake,
That's when I discover that I love you.
A soul linked to mine that no one can take,
My compassion for you suddenly grew.
This blissful feeling which lies in my heart,
Made the sorrow within me disappear.
What might just happen if we grew apart?
The misery of this is what I fear.
Frustration and vexation filled my mind,
Then my gloomy eyes began to cry out.
What if your affection leaves me behind?
I then blanked out as your lips came about.
A plush pillow is as soft as that kiss.
I still have you so what is there to miss?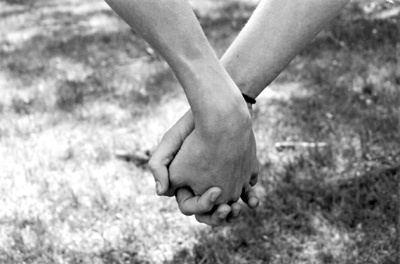 © Alexa T., Pompton Plains, NJ