Hopeless
April 20, 2010
"What can I do in life?" I ask myself.
I can't answer 'cause I don't know.
Does anyone know what they want themself?
Is life a charade? Is it all a show?

They say life is always full of choices
But do they advise us how to make them?
People try to heed their hearts' voices,
But no heart is a true transparent gem.

Knowing what to do, life can come easy.
People like me are the one's who get lost;
We take a wrong turn and get uneasy.
A bad choice never comes without a cost.

The journey through the maze is the hard part.
Now, it's not enough to be just smart.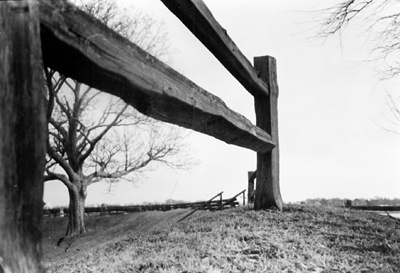 © Jessica H., Marblehead, MA