To Love A Tempest
April 6, 2010
Lo, I do not recall the days of sprite,
I succumb, and let bygones be bygones.
Forceful air, plucks me up and drags me on
Yet with that dagger still stuck on my right.
Leave, thus leave me no connection forth,
Give way to your endeavors and be true.
Lacking and tried my frustration mounting,
conceal-ed weapon, and pain, I blame you.
Oh discordant beat, tone, drone, in my heart
Must be melody to thine plaguing ear.
Close, pray you keep closed, the vein you must end,
For extending flow will tease thee are here.

Strike with mine accord, and get thee far gone.

Damned fool! Be a fool in this line you've thus
drawn.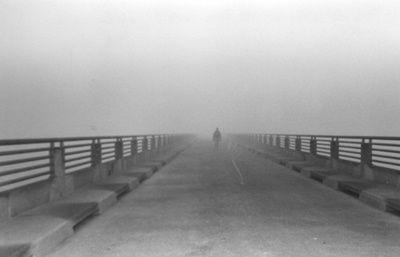 © Becky G., Westerville, OH