Smile
April 1, 2010
I am a stranger,

Among myself.
People look at me with,

Various eyes and prospective.
They fear I may strike,

At any moment.
As people watch, I burst

Into tears, leaving puddles.
I am a girl that rarely smiles.
Oh, how this wish of a bright smile

May break across my angelic face.
A smile to shine for light years.
A smile to feel for decades.
I want to be a girl that can

Stretch, share, replay and connect
my emotions with my body.
At times it seems as though
I am a robot.
I hate when people look at me

Like I'm a freak.
Oh, how I long for that

Life changing smile.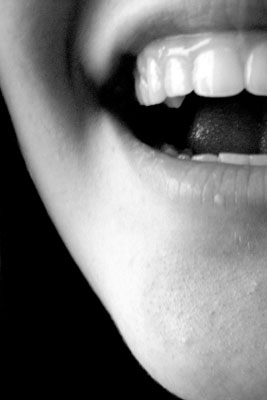 © Katya K.