Her Scent
March 8, 2010
From months of still submission rise again,
She warms the earth like her eggs would a hen.
The yearly force of spring and winter clash,
As nature casts the frost from every lash.

The scent she brings is that of all things good,
It casts a line like nothing we knew could.
She smells of roses wet and sunshine warm,
Of berries sweet and musky husks of corn.

The warmth flows deeper than our skin or bone,
She gently snips cocoons that we have sown.
She comes clandestinely on tip-toe feet,
And turns our hearts as gold as summer wheat.

So cast away the grugdes you hold dear.
Rejoice, my fellow friends, for Spring is here.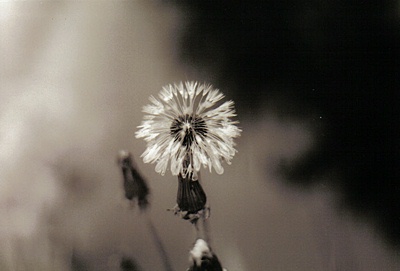 © Sarah S., Poland Spring, ME