Possibilities
March 22, 2010
In a perfect world we will all be kind.
The day's light shines forever like the sun.
No weary man's love shall be turned or blind.
God's unconditional bond's not undone.
The green brush gives us hope for life after.
His moon hovers over the earth beneath,
his children gaze with light bliss and laughter.
See through their soul, they smile with their teeth.
O world, you're blemished with disgust and hate,
if I could shelter you for protection,
If only then I could eliminate,
and replace with my love and affection.
Perfect may seem difficult to achieve,
impossible is nothing; just believe.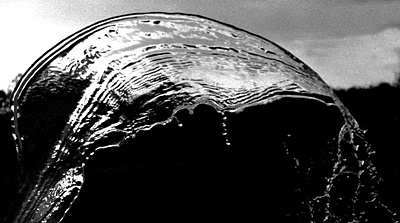 © Kellie S., New London, NH