The lover of my cover.
March 25, 2010
A perfect written book, I am no less.
Yet I am just a book with no cover,
I redirect to connect with true love,
Only to unite with a chance of light,
The lust is for the love to my lover,
Charm is beyond all explanation,
Tis' the only perfect consideration,
Disarms all sensations with tempations,
But shall endeavor till end of forever,
Shall I recover my only true lover,
Whatsover no reply for good-bye,
To only discover I have no cover,
I shall not ever set sight on my lover,
For she has her own cover to love her.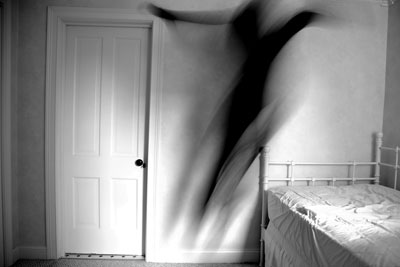 © Sarah M., Blairsville, PA