I will be...
March 18, 2010
yesterday...
I was so weak.
Even as you laughed at me and spoke out savagely.
And so I cried out unabashedly.
As my insides came apart from me.
Because you took the very heart of me.
so yesterday I was weak.

Today...
I must be brave.
Even as you fight me;try to strike me.
When you send your evil out to bite me.
I can not tremble or fall apart.
I can not be troubled by the coming dark.
So today I must be brave.

Tomorrow...
I will be strong.
Even when you judge me;call me ugly.
When you say I'm no one and I'm nothing.
I wont back down,because I'm not worthless.
I wont break down,becuse I do exist.
So tomorrow I WILL BE STRONG.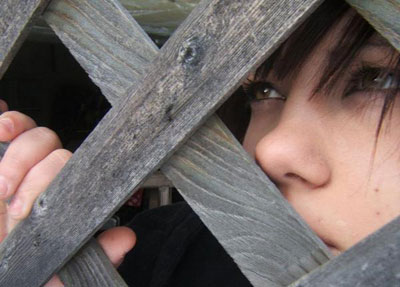 © Krystal B., Bloomingdale , IL