Music is but a Poem in Song Form
March 12, 2010
I listen to music to get away,
It helps me so much, I can't describe it.
It's so great, I use it everyday,
It's so crazy, it helps me every bit.
I play music to get my anger out,
It's a healthier way to do that thing.
It's a fun way to spend my time, no doubt.
I can play guitar, drum, or even sing,
It's something to do when I am so bored.
It's something to do to pass the long time,
I enjoy lyrics down to the last chord,
Listening to it doesn't cost a dime.
Music is a good addiction to me,
It's an addiction, we all can agree.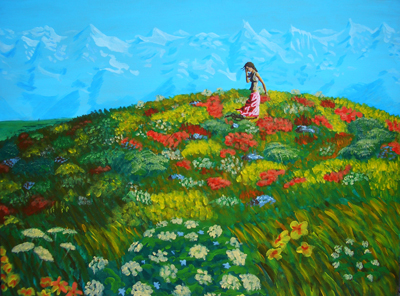 © Allison F., Langhorne, PA