One Hit; One visit.
February 25, 2010
Aggravation comes quick to sanity.
In small quality, grand results were sent.
Constant crave; amusement. Repetition,
Lost count, lights off. Time to go, a journey started;
This fox was once friendly, fun to be with.
Mesmerizing, the fox fools with time.
Negative intensions, a thief so sly,
Following the fox stopped being so fun.
The white fox was assisting to invite,
Arriving to an alluring entrance.
Unconditional host,
He welcomed all.
Expecting all lights, this domain. Infinite;
Stepping on the steps were a final action.
An addiction, is the fox, is the host.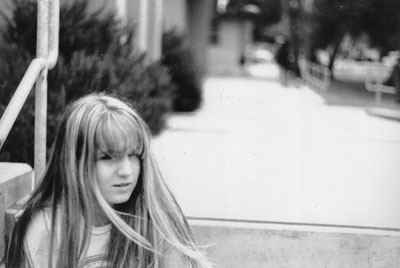 © Alyssa R., Pacific Grove, CA