How weather can Interfere.!!
February 24, 2010
Our local weather gives us to much rain
Kids always set rides or get on buses
I always get soaking wet, what a pain
Then I get home wet and my mom cusses.


Then I am sad and I run in my room
Then she comes in my room to say okay
Then I realize there is no need gloom
The sun will soon come and brighten my day.

Outside my window there is a rainbow
It is very pretty and colorful
My face gets all red and it starts to glow
I hope there is gold because that is cool.!

Now that the rain is gone and im not sad
It can bring rainbows and that makes me glad.!!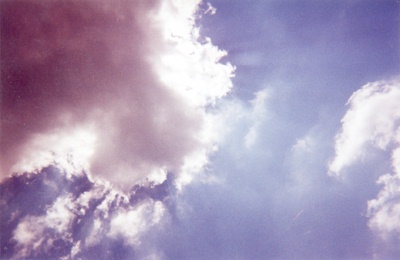 © Kena A., Huntsville, AL