Open Your Eyes
February 23, 2010
Not loving you is harder than you know.
It takes time, prayers and buckets of tears.
For it is not easy to just let go,
Of my love for you which erased my fears.
With every breath I take, I think of you,
Your eyes, your laughter, your sweet messages.
For I love you, though you'll not love me too,
Even if I cry or wait in ages.
I don't want to ever let go of thee.
You don't want to ever let go of her.
But she already dumped you, can't you see?
So please stop waiting for her forever.
I swear I will never leave you mourning,
So open your eyes and see the morning...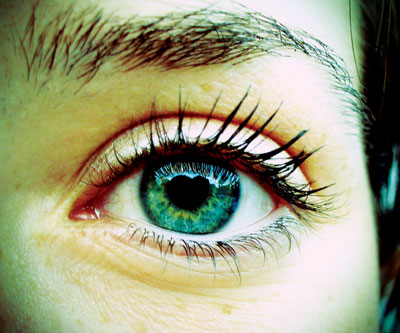 © Michelle K., Vancouver, WA