Love is a Lie.
February 12, 2010
My life goes fast like a train
Sometimes I feel numb with no pain
This feeling is addictive like a drug
Moving through me slowly like a slug.

Feeling and Emotions cover my body
Every time I feel that high I want to act naughty
I love when you touch and caress me that way
I don't want this to end I want you to stay

I know your friends think I'm a Hoe
But honestly what the hell do they know
You need to stand up for me
You're the reason I always feel like I'm on ecstasy.


We were meant to be cant you see
It was always suppose to be just you and me.
Why are you leaving and saying goodbye?
All I can do now is cry.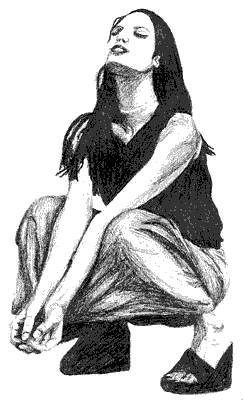 © Danielle B., Cordydon, IA