Big Deal
January 20, 2010
How long did you think I would take it?
How long did you think it would last?
It's time for me to end this-
To put you in my past.
You used to say I was dramatic
You said it was becuase I didn't get my way
I didn't use my voice then-
But now I have something to say
I'm laying in my bed
With this beautiful piece of steel
I'm pulling the trigger to tell you-
Big f***ing deal.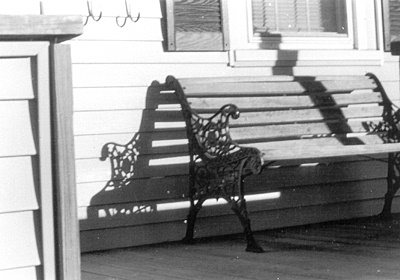 © Lauren O., Weymouth, MA