My everything
January 25, 2010
I've never cared about someone before.
Your love is so much of what I deserve.
The happiness you bring to me I fiend.
Others may not see and know what I mean.
The smiles and laughters I really adore.
While sitting their all night watching Jersey Shore.
Everyday I spend with you is the best.
You really are better than all the rest.
The late night talks make everything so much better.
And when I'm cold I always wear your sweater.
The little things you do make me giggle.
When you tickle me I sit there and wiggle.
You're there for me when I need you and such.
You already know I love you so much.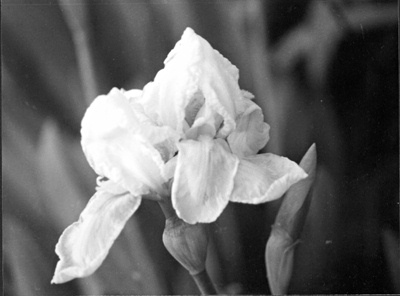 © Brian B., Highland Village, TX