Beaten
January 14, 2010
Beating me, another word to a broken heart
Naturally pressured, required smart.
To afraid to run, while forced, dragged by past.
Eyes stare bleakly, yet pitifully clashed.

We wallow, we scorn, he hit me once more.
I run through my thoughts to look for the door.
My soul, my bitter soul is damaged.
Wipe away my blood, figures, I'm damaged.

I'm finally out, I'm finally free.
The horrors are ticking it just stuck three.
Uncomfortably in public, scared normal.
She's looking at me! Naked but formal.

Always alone in this world forever.
Experienced, pronounced, evermore clever.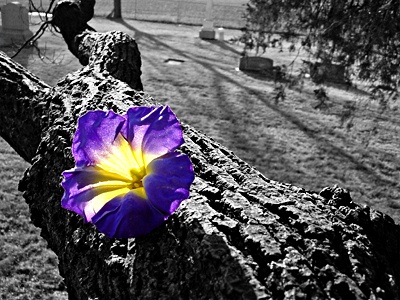 © Greg K., New Lenox, IL