I am done
December 28, 2009
The more I think
the more I see
the more I wish to be set free
from this hurt
from this pain
and all the hatered that we gain
and the truth that is so small
is it even there at all?
all these things that I feel
but what I feel isn't real
I am numb
I am still
I cracked my glass that just won't fill
so I'll spill my thoughts
my inside
but why should I trust the ones who have lied?
I will weave this quilt of sadness
that will drive us all to madness
my heart will weap no more
once my words reach the floor
I will shout
I will scream
I will make them all believe
in my heart
it will sway
but my mouth
will refuse to say
yes i know I am young
but these words
they burn my tongue
so I'll say it loud and clear
so that everyone can hear
I am done.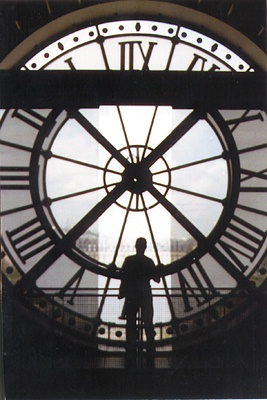 © Kelly G., Norwell, MA