This Endless Spiel
December 15, 2009
What do you see between nature and itself?
Between the ways of trees and bushes that come upon
Human nature that's not created yet
But the past we will soon never forget
The leaves with different colors and with different feelings
Though now and then will always be appealing
From ages and time seems to fly by so swift
Though we do not know the ending to this tale so it is forever hanging from a cliff
So quiet and tempting but sadly, endless, lonely
But doubt that we have not come about
This timeless fatiguing, hoax life of beauty
Is this just a fantasy in one's eye?
But on the other side, what shall we think of thee
There are many conclusions to the end
With thoughts and worries that could never bend
Now we truly will never know the beauty of one's soul
But sometimes it is best to never know.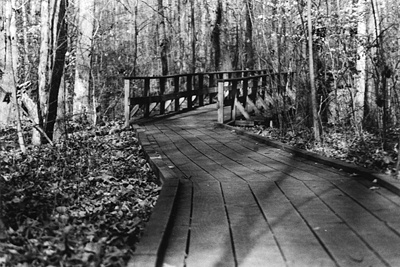 © Ana A., Gahanna, OH