My Friend
December 15, 2009
My life, my friend, is filled with mystery;
A puzzle that is waiting to be solved.
I'm destined to find what's inside of me,
And see this puzzle fit and be resolved.

To tamper with a life is often bad,
When it is someone else's life to mess.
But when you look back at those times you had,
The world will seem a friendly, charming guest.

My friend, come look! The night descends on us!
The glimm'ring light of stars, too dark to see.
Yet, in this lively dance, I feel I must,
I must look at this puzzle 'cross the sea.

I feel my joy! I know I must be there!
To finding all the answers with my care.


***

And yet in this revolving light,
My dreams still wander through the night.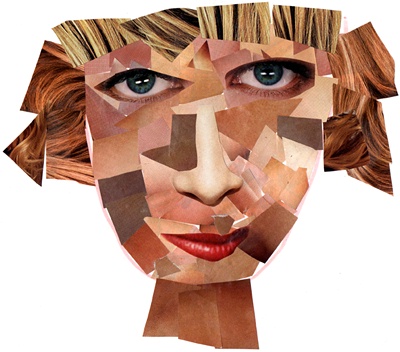 © Maghan D., Athens, AL