Faithless
December 18, 2009
Sitting in a cage of grief and regret,
Becomes the biggest chapter in my life,
A miserable time, an unfortunate vignette
Where pain is common and rife.
Yet my story is not alone,
Neither is my fate,
For the men I share my fortune with,
Can do nothing but sit and wait.
"The day is gonna come, the day is gonna come,"
They say,
"For me to enjoy my freedom,"
"Just as any man simple and plain."
I wish I can share the optimism,
The rare sight of positivity,
But my heart is currently too numb,
And I'm too busy with reality.
I turn to glance at the men,
Seeking for forgiveness,
They raise their hands and say Amen,
The criminals who once were faithless.
If there is really a God above,
Where was he when,
Carl next door killed out of love,
His children starving then.
Their faces were distorted of pain,
Carl didn't know what to do,
All he wanted was to end the ache,
As the knife came out of the blue.
I lost what little faith I had,
When the judge read out my sentence.
I have to spend more than a tad,
Of my life imprisoned in silence.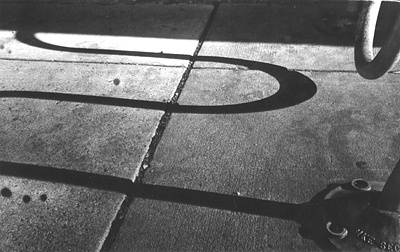 © Sarah S., Marblehead, MA