simple beauty
December 4, 2009
you mask the face of glory
is that all i am?
a pretty face?
take me into consideration
no seriously
carry my personality in your
mental crate
will you be there still
if the makeup and implants
rinkle out?
can i count on you if my beauty
is definately in doubt?
press your lips across mine smoothly.
but dont just see me as your
simple beauty.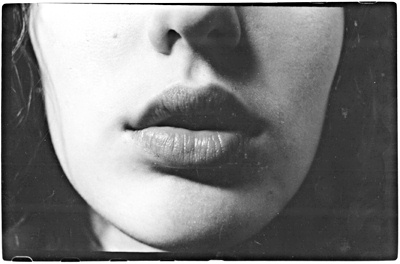 © Samantha A., Southbury, CT