Young Love
December 2, 2009
I sat below our special tree today.
Do you remember when we sat so near?
Talked so much, but you had one thing to say.
You were nervous and had a right to fear.
You cared for me; I not so much for you.
I miss you now, is it too late for us?
Tree now dead will in spring again be new.
Let's be like that! - young love and all that fuss
Pressure built high, this time won't be like that.
Just you and I, just how we feel - us two.
Under our tree on that hard curb we sat...
I just want to again be close to you.

"Want you to be happy," you said to me.
But without you mine, I never will be.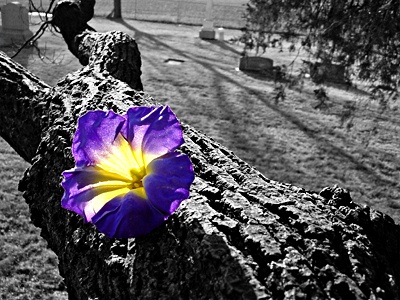 © Greg K., New Lenox, IL