Obey Your Parents
November 27, 2009
The bible states that you should obey your parents in the lord for this is right,
Even though you have to try with all your might.
If you don't obey your life WILL be shorten on this land,
So all you have to do is listen to the main man.

You also have to honor them each day,
No matter what they may say.
Parents are very special to all of us and you know it,
Even though they may give you a fit.

Some children may not have parents to depend on,
So if there's anyone out there I do encourage you to be strong.
You might feel down sometimes,
But it doesn't give you a ticket to go out and commit any crimes.

Most parents are very protective of their own,
And most of the time it's always shown.
Parents love us and want for us to accomplish something as we go along the way,
And also have God first in our lives and pray.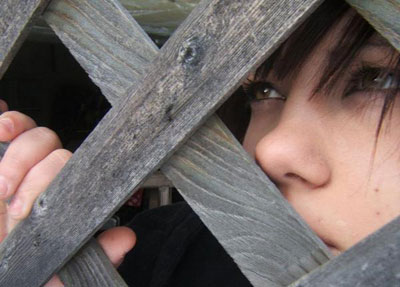 © Krystal B., Bloomingdale, IL