Warground
November 26, 2009
Every time I look up into the sky.
I do not see the man upstairs called God.
God can not be seen, he is way too high.
I can only see my beloved squad.

The ground I bear to step and to walk on.
It is not something I possess, not mine.
Pieces of grass are scattered on the lawn.
This sight to see is not very divine.

I am truly here for the one reason.
To make it clearly ever so simple.
I am only here because of treason.
So my nation will not ever rimple.

Please reach out to our very lonely sighs
For the many men in battle who die.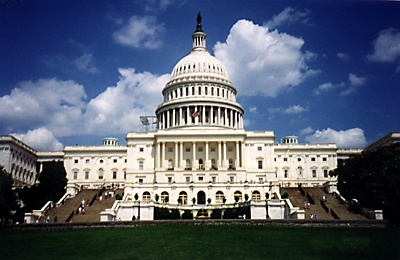 © Lydsay B., E. Sandwich, MA