Paint My Ambition
November 17, 2009
Everyone is pushing and pulling,
There's so many routes but nowhere to go.
Hoping and praying, to let myself grow.
Seemingly easy, battle is raging.
My love life, parents, friend's advice and tears.
Some days I should grow up and just face fears.
If only I could crawl back to childhood,
I'd wish to stay, oh, if I could I would.
But this is my reality, its now.
I will live every day to it's fullest,
I promise to only love my truest.
Each day I will grow, each challenge I'll face.
Fulfill my dreams, face every ambition,
Life is my painting, I'll paint it bright.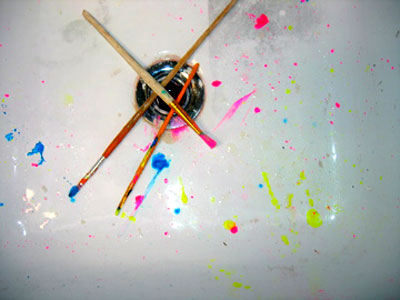 © Chelsea H., Carlsbad, CA