Turns to Fire
November 9, 2009
Really, I'm not quite sure of what we had,
You told me how you felt and I did too.
All I know is that I still miss you bad,
Sad and confused, I'm at a loss of what to do.
Lost my mind after I said my goodbyes,
I see your pain-filled eyes and my heart breaks.
I hurt you so but it is I who cries;
Loving tears, painful lies – misery makes.
My heart is split between the two of you:
You are so sweet, though opposite from me,
He doesn't care for me but you do.
Love you but he and I are meant to be.
Making me happy is all you desire,
But when I see him my soul turns to fire.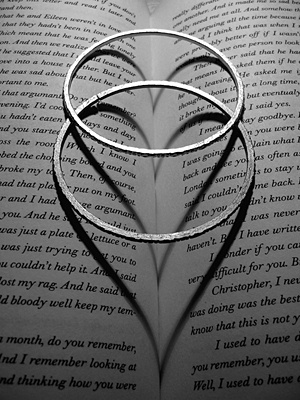 © Julia K., Old Tappan, NJ