She's my light
November 6, 2009
As she dances to a drumming beat that she hears while walking down the street wonder what do I feel? I usually feel she lights up my day and makes me always want to stay.
Her hair is the thing that really attracts the bees while it knocks out my knees but not out of bad scents but out of a sweet honey scent. So do I love her?
As her eyes meet mine I swear it's no lie I feel like I can fly because I do love her wonderful eyes!
For those who say that mugs are better than a women's touch I say you just haven't meet the right one because
Her hugs are the thing that makes a nice warm mug feel cold and heartless.
Her kiss? Well it's not of not of bliss it's of sweet love that fills the skies with the doves.
The days I see her are the days I feel so mellow, so I can say I'm a lucky fellow who doesn't know how to play the cello,
But she'll never be yellow to say I love you even if you can't play the Chello.
When I hear her voice I feel like I have no choice. But to love her and it's not like I don't like that it's just its funny to know that the cute little cuddle bunny couldn't even do that.
But then comes the moment we leave each other for the day what do I do?
How do I look to the others that I have been blinded to by her passion it light? well…
When she's gone I usually look so wrong just sitting there smiling by myself for the only thing I can do is think of how she makes my life freely like a beautiful song that was sung by the birds.
But when she does all of these things and I'm by myself I feel like I am free from the confides of gravity and I feel higher than an astronaut.
But it's not by the thought of her being gone it's the thought of the things wave done together and the things we can do together for the future.

So to answer the questions more simply do I love? Well like the skies my heart goes higher than what a dove can and the, and as for the ones whom I didn't notice. It's time to get a life for you guys and go get a wife.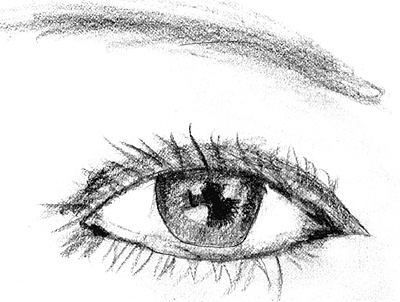 © Natalie D., Fanwood, NJ