Saying Goodbye
January 9, 2019
The best part of me was always you.
We fit together in some crazy style.
But I had to let you go
because the pain wasn't worthwhile.
My petals were pink and rosy,
and you made me believe it.
You plucked them off, one by one,
and it hurt more than I cared to admit.
Was everything we had a lie?
If it was then you definitely got me good.
You said you wanted to be a psychiatrist,
but you'd have more problems that your patients would.
Did you really fake everything we had?
Because I recall the times you were crying at three.
I was afraid at what the world had done to you,
but now I can't help but think what you've done to me.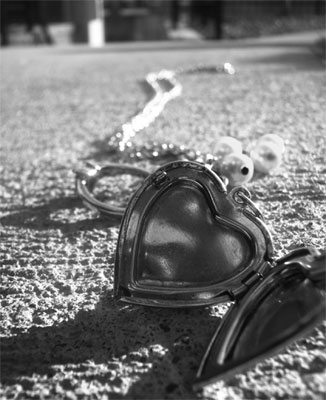 © Francesca Y., Robbinsdale, MN