Self-Distruction
April 24, 2018
The mind is a powerful thing,
It allows us to read, write, and sing.
It can be used as a tool, but also a weapon,
the human mind is far past our comprehension.
We've lost touch with our spirit and soul,
as we slowly kill everything with fumes of coal.
We are all apart of self-destruction,
with our everyday functions.
Throwing away plastics that kill the birds and fish,
that then will soon disappear from our dish.
As kids take their lives because they are called a disgrace,
and black lives are taken because of their race.
We are driven by fear of something we are creating,
because of weapons,
the idea of world peace has faded.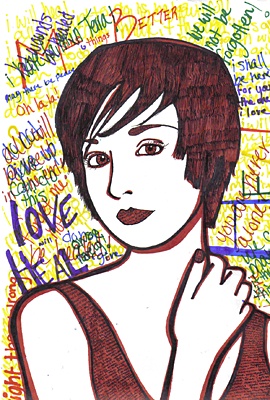 © Sara D., Aiken, SC