temptations
October 2, 2017
Here to talk about how I feel
I feel like we are treated differently as if the earth was segregated down the middle.
My mind's been go crazy
No way to cope
and
No possible way to deal with these emotions alone
AHHH
Can't take it.
Forever restless and young, my lord 
Everybody has problems today and sometimes they can't just be taken away
Government constantly trying  to take what's ours
All my people just need to be empowered
Society needs to see that.
Change takes commitment and commitment will make change
People are enslaved by religion.
We can not live as if this is not an issue
Media trying to make us out to be a villains
All I want is to take my pain and paint a canvas
I hear the whispers and see the stares
Voices loud in my head, this is how I feel
Been fighting myself and others opinions 
It's life and I'm just living
Restless, full of temptations, change needs to happen.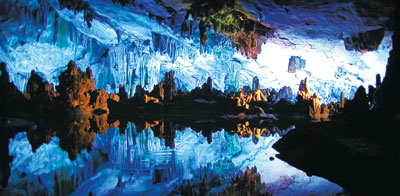 © Audrey G., Phoenix, AZ