Life Like a Phoenix's
September 12, 2017
Like the Phoenix that is rising from the ashes,
Like the sunshine in the springtime,
Nothing will crush me.
Like the spark that gives birth to the fire,
Like the warmth of the morning,
Nothing will dim me.
Like the freedom when I ride upon the cool breeze,
Like the life fueled by the daytime,
Nothing will stop me.
Like the shining tears that heal the brokenhearted,
Like the hope that I still cling to,
Nothing will break me.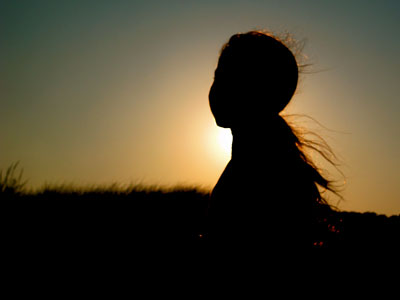 © Barrie T., Scarsdale, NY