Lifting poem
May 15, 2017

Sweat Dripping down my face,
Music on with all the bass.
Lifting helps a man grieve.
The gym, I never want to leave.
My bench max is 175.
Lifting weights brings me alive.

Slamming down the pre-workout,
The side effects will make you pout.
Leg day makes me cry,
It makes my soul oh so dry.
Arm day is my jam,
Always making my bi-ceps cram.
6:00 am every day,
Being a grinder is the way.
Bent over rows,
It scares my foes.

Power cleans,
It's in my genes.
My muscles shifting,
This is lifting.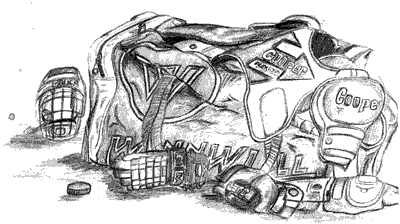 © by Casey C., Rockport, ME