Stay up high
April 11, 2017
Narrate: Have you ever felt like the world is going against you and there's no where else to turn. like every move you make could define your whole life or destroy it in a second. 
                                         Lyrics:
      I want to be a bird who soars through the skyyyyy. Fapping it's wings to go higher and higher. Aboooove the clouds to be , what its suppose to be. Freeeee. I got to stay up high. 
      I don't know, that's not how my life works though. Your in a room full of chaos, your dreams right in front of the door. You turn the knob and life stops you there. They say your not good enough. Well i'm gonna scream and shout and let it all ouuut. i'm gonna pick my head up high and no ones gonna tell me i can't. i got to stay up high.
     I need freedom, a chance to be me and be heard. I will do right but it's up to me.I got to stay up high. I'm the door that blocks this once in a lifetime oppurtunity. Everybody else can turn me down but im gonna put my foot on the ground and do what i need. 
     You don't know it but you changed my life. You broke down the hope to all of my dreams. Now i can't go and feel free but i gotta stay high. 
     I just try so hard to stay up high. to keep that smile and feel alive. I make a dream it don;t come true . I still try but its so hard.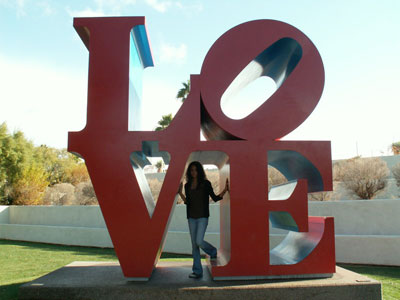 © Shannon E., Glendale, AZ