Oh, What Happened to the Seven Seas!
March 10, 2017
Oh, what happened to the seven seas?
The world is covered in tickets and fees.
Adventure is gone.
All land is taken.
We are slowly dying in the making.
Breathe in crisp air with bitter sadness.
For sure you hide a burning madness.
No more to conquer,
The thought it pitiful.
Can we ever be truly original?
Remember the beautious blue ocean
And the untamed wild that brought deep emotion?
Of course we don't,
Concrete was paved,
And only a fraction of Old was saved.
Nature was a winding path so sweet.
We the people could conquer for treat.
But what's the deal?
Now the world's a big road.
We travel, but what are we working towards?
Well, earth is my highway and I've no destination.
Till our little planet has been met expiration.
I'm happy to enjoy
It's not 1492.
The world's no safari anymore -- it's a zoo!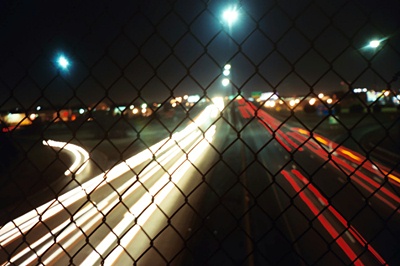 © Jordan L., Wichita, KS