Ghosts of Your Past
February 2, 2017
When the ghosts of your past
Look you in the eye
Do you stop to wave them off,
Or simply say goodbye?
Or do you choose to dwell upon
Their moaning of regret
And all of the humility
You will not soon forget?
Do you take for granted
The gift of the present day
And fill it with the past
Where you choose to stay?
Do not take heed in the specter's words
For they're leading you away
From what could've been your future,
And the present day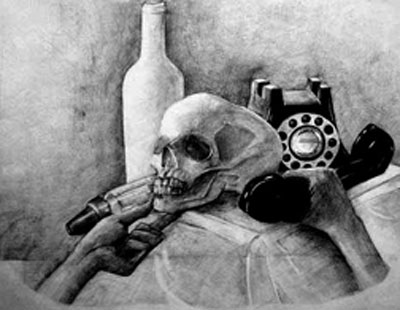 © Xiao H., Naperville, IL